Does it feel like your current IT just isn't cutting it?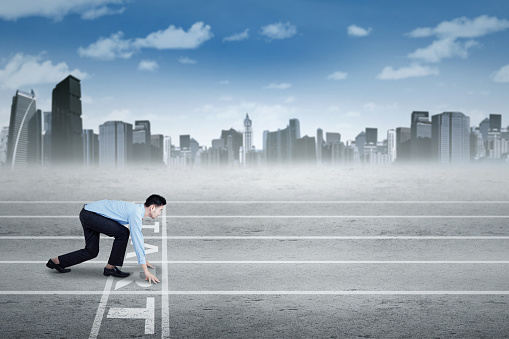 When you're working with the right provider, you'll know it – your operations improve with greater efficiency, smoother processes, tighter security, and solutions designed to meet your unique needs.
A great IT provider works with you to gear their services towards your requirements, helping you to alleviate distractions and push your business forward. You start attracting new clients, maximizing your capabilities, and gain peace of mind knowing that everything is always accounted for.
So what are you waiting for?
Get in touch with Data Magic Computer Services to discuss the best IT solutions for your Dallas business. Contact our team at datamagic@datamagicinc.com or (469) 635-5500.
IT That's All About You
Unless you're getting unique services and solutions that are strategically implemented with your needs in mind, you'll never really get ahead.
Our team of experts work with you to talk about the best tools and solutions to increase your productivity and streamline work. We're always looking to the future, planning for your continued success and longevity.
You get comprehensive protection for your data and proactive tools that keep you safe from dangerous outside forces.
With distractions gone and issues dealt with quickly and effectively, you're able to start leveraging the full power of your IT to meet and exceed goals.
Watch your operations thrive with smart services and unrivalled support. Our team of experts work with you every step of the way to ensure you're always getting the best solutions for your unique needs.
Contact Data Magic Computer Services at datamagic@datamagicinc.com or (469) 635-5500 to get setup with the best IT solutions anywhere in Dallas.